Unlimited Connectivity with BigQuery
Try Nexla for Google BigQuery
Take full advantage of your Google BigQuery investment with automated data engineering to get any data into BigQuery – regardless of source, format, velocity, or structure.
Growing Companies Choose Nexla + BigQuery

Connect Across Domains
Create seamless, real-time data connectivity to and from BigQuery for SaaS apps, APIs, databases, file systems, and more.
Use Data from Everywhere
No/low code transformations, validations, and filters in Nexla make it easy to build any kind of flow in or out of BigQuery.
Fresh, Actionable Insights
Connect data at real-time speeds from any source for streaming analytics in BigQuery.
Data integration through Nexla is easy. Integrating with various data sources and destinations is simple, as the UI provides the ability to create the required pipelines in easy way.
Nexla for BigQuery User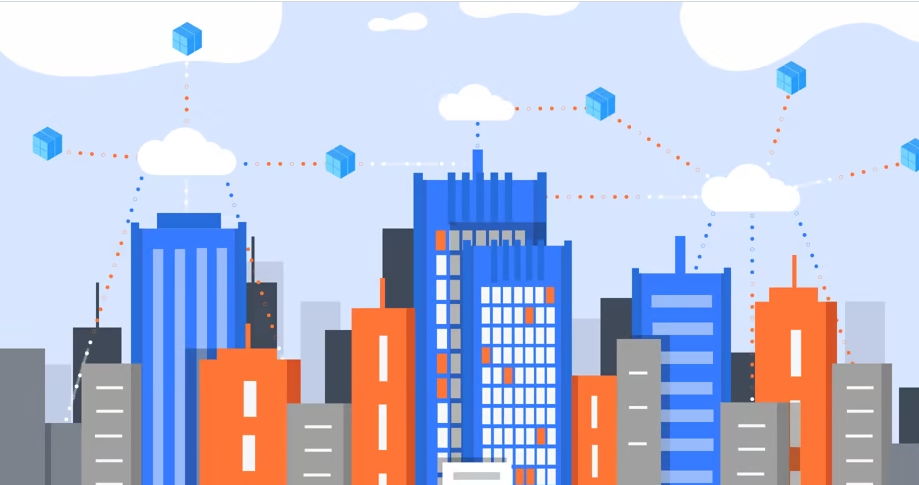 Nexla Achieves Google Cloud Ready – BigQuery Designation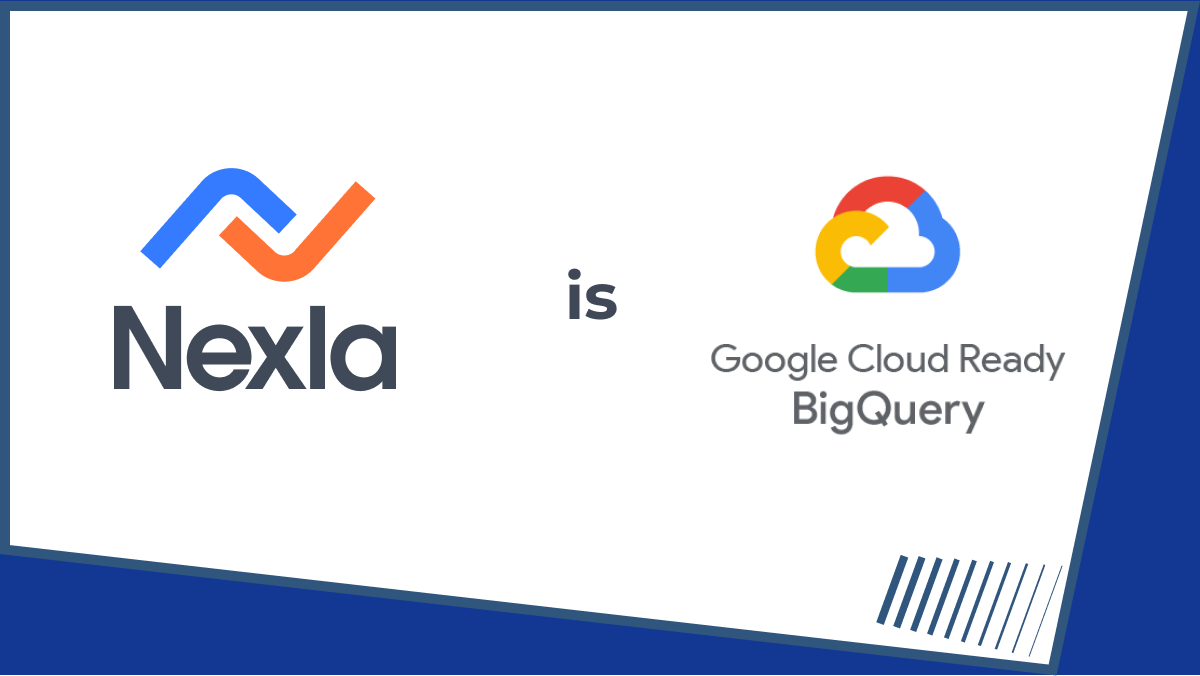 Bed Bath & Beyond uses Nexla for Rapid Data Replication into BigQuery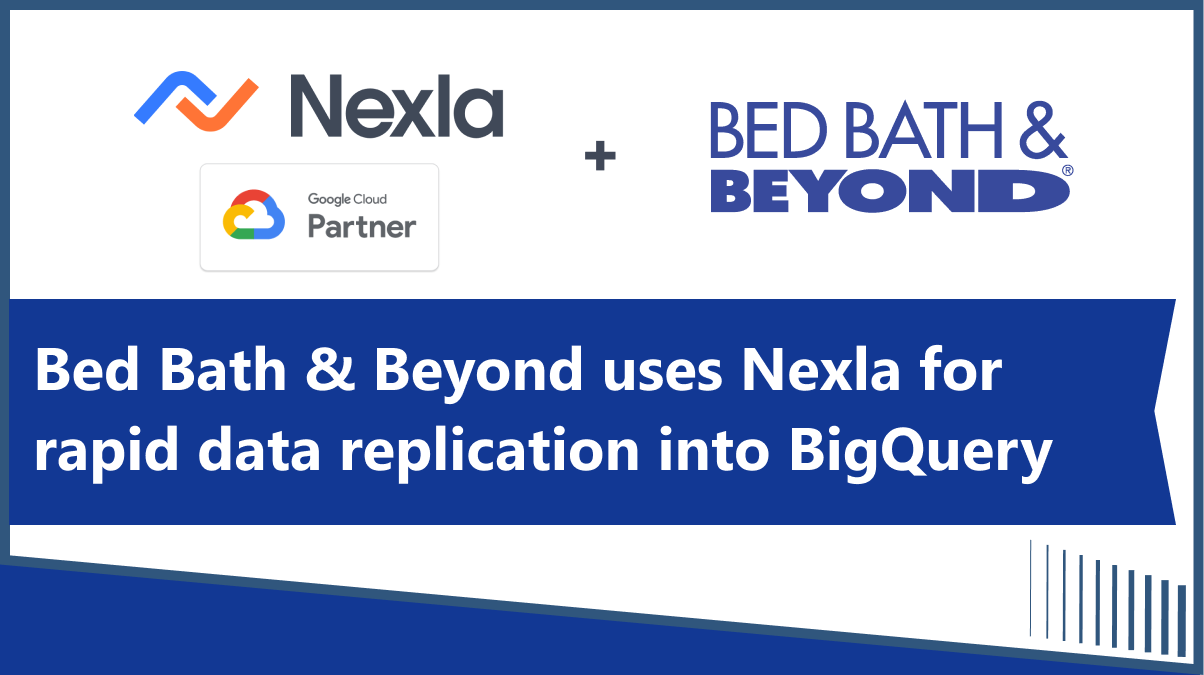 Get Started with Nexla + BigQuery Today