All-in-One Data Integration
The only Data Engineering Platform to combine enterprise-grade ETL, ELT, Streaming, iPaas, and Data API in one simple design pattern
Trusted by Data-Powered Innovators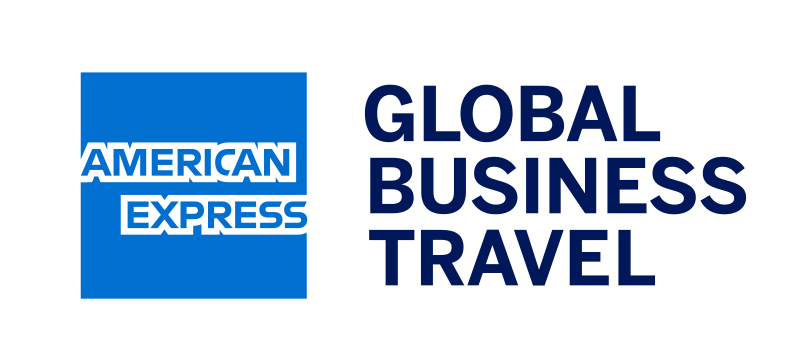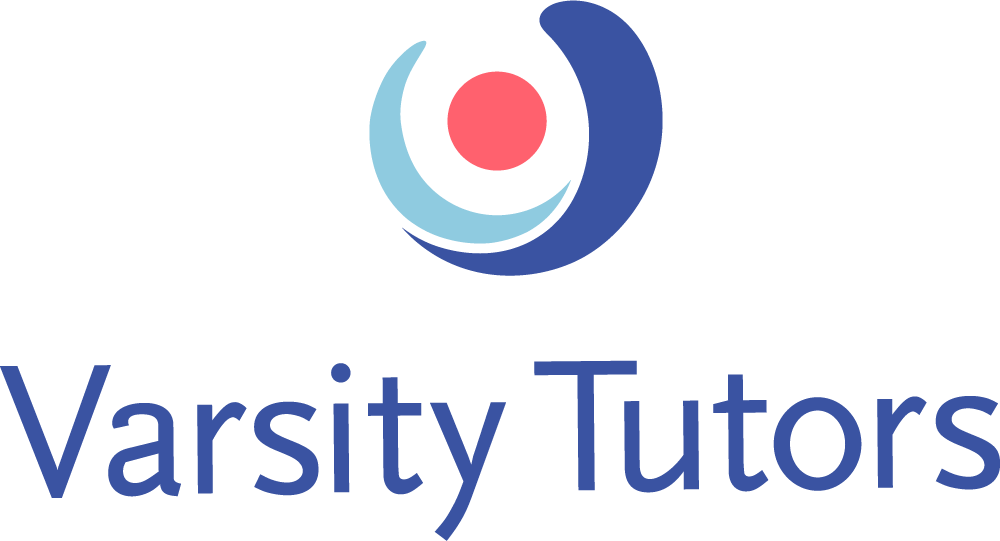 One Powerful Platform. All Your Data Needs
In 2017 Nexla pioneered an automated approach that transforms complex data and metadata into refined Data Products, aka Nexsets – the backbone of our unified data platform. Nexsets power all-in-one Data Integration complete with discovery, sharing, and transformation to deliver readily accessible data that fuels informed decisions and AI applications throughout an organization.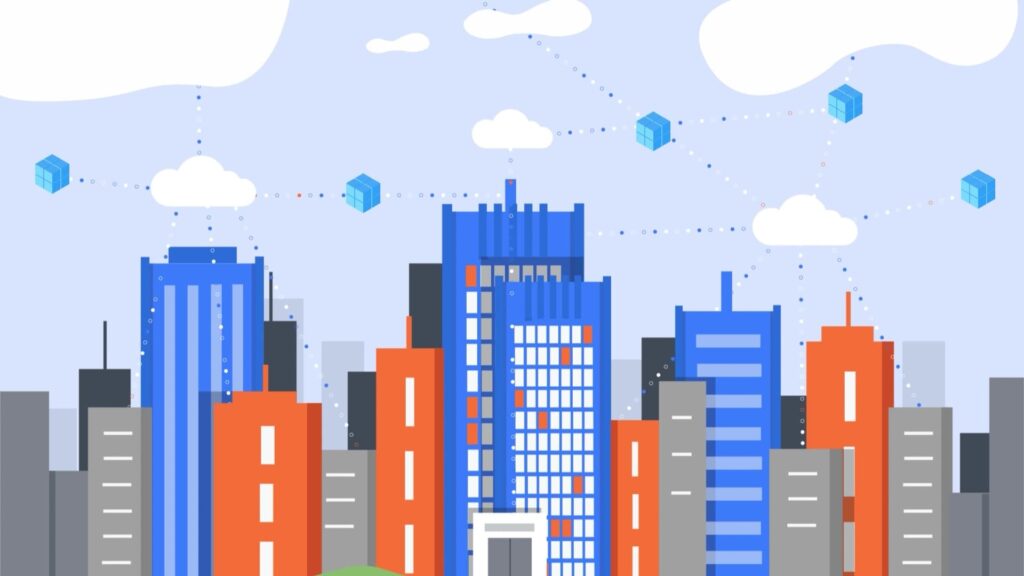 Complete Data Management
All-in-one Integration, Transformation, and Monitoring on a single pane. Powered by bi-directional connectors and multi-speed data flow. The result, a converged integration solution for ETL, ELT, Reverse ETL, App Integration, Streaming, and Data APIs.
Collaborate with Data Products
Take our auto-generated Data Products, then drag-drop lookups, transforms, filters, validations, and more to shape your own Data Products. Use these ready-to-use Data Products anywhere our create a Private Marketplace to share with your team.
No-code, Low-code and Pro-code
Data is everyone's business and one-size can't fit all. No-code UI for the everyday user. API, SDK, and CLI for the engineers. Low code modules for everyone in between. When the teams come together the enterprises become ready to scale.
The #1 in Enterprise-Class Data Integration
Powering Operational, Analytical, and AI Applications
Matching Instacart's Need for Speed
With Nexla's powerful DataOps program, Instacart is seamlessly collecting and exchanging data with a fast-expanding list of retail partners, each with its own data infrastructure. The result: New partnerships are launching one to two months faster than before.


Faster Data Delivery, Faster Insights
Rapidly turning data into decisions is critical for social fashion marketplace Poshmark. Nexla's flexible and scalable solution enables Poshmark to automate its data delivery process and provide ready-to-use data to users across the organization—without spending additional engineering resources.
Kargo users get easy access to ready-to-use data
Campaign managers at Kargo need up-to-the-minute performance data to optimize their mobile ad campaigns. The Nexla platform replaced inefficient systems and reduced the turnaround time for data delivery by 85%. With easy access to ready-to-use data, users are now empowered to make timely decisions and maintain high campaign ROI.
DATA FABRIC = POWERED BY METADATA INTELLIGENCE
Advanced Architecture, Superior Results
Behind Nexla's powerful tools is its core built on a Data Fabric Architecture powered by continuous metadata intelligence. It lays the foundation for auto-generated connectors. The intelligence layer synthesizes active, inferred, and system metadata into a semantic layer that helps generate powerful logical data products we call Nexsets. These Nexsets give a consistent interface to data give converged capabilities for data integration, preparation, monitoring, lineage and more across all data systems.
No More Heroics. Just Pure Performance.
Data engineering, analytics, and operation teams no longer need to perform data heroics to get the job done. Instead, they focus their valuable time on creating value for the business.
Empowered Data and Business Teams Use Nexla
Featured Posts

How treating data as a product is bringing speed, collaboration, and ultimately democratization to data use.
Read More
Supercharge your data operations today!
Discover how Nexla's powerful data operations can put an end to your data challenges with our free demo.