Trusted for
Mission-Critical Data
By some of the most innovative, and some of the biggest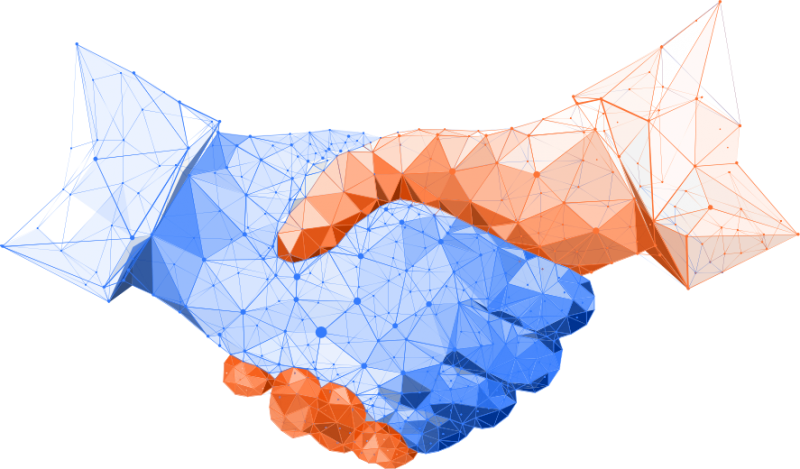 The Most Innovative Companies use Nexla
Data leaders are unlocking the potential of data with Nexla. They are innovating in their industries and achieving excellence in their business by taking the data operations to a whole another level. Learn how companies in Financial Services, Ecommerce, and Retail have become digital leaders with Nexla.
---
The most innovative companies use Nexla
Supercharge your data operations today!
Get a demo of Nexla's powerful data operations platform.