About Nexla
Nexla enables the automation of data engineering so that data can be ready-to-use. We do this through a unique approach of Nexsets – data products that make  it easy for anyone to integrate, transform, deliver, and monitor data.
The Story Behind Nexla
Nexla was born out of the realization that companies fail when data is in siloes and scale when data flows without friction. As data practitioners with a background in building and managing petabyte-scale data systems, we saw the problems data users faced waiting for data and waiting for engineering teams to deliver.
We asked – why can't data be available to the right user, in the right shape,  delivered to the right system of choice?
With that in mind, we got together and founded Nexla. With a mission to empower everyone to get ready-to-use data, hassle-free, and with zero wait.
Our Investors






Advisors & Angels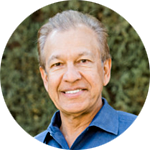 Sohaib
Abbassi
ex-CEO
Informatica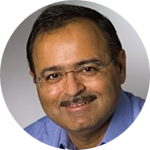 Rajiv
Batra
Co-Founder
Palo Alto Networks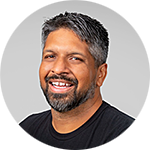 Rahul
Jain
Co-Founder
Pendo.io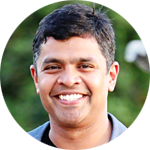 Santosh Janardhan
VP Engineering & Infrastructure
Facebook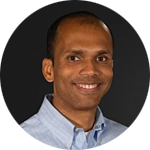 Gokul
Rajaram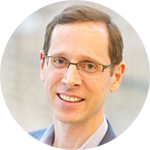 Mike
Tuchen
ex-CEO
Talend
Join our Mission
Convert your passion for Data into a career delivering the power of data into the hands of everyone. Join us in San Francisco or remotely from anywhere in the world.