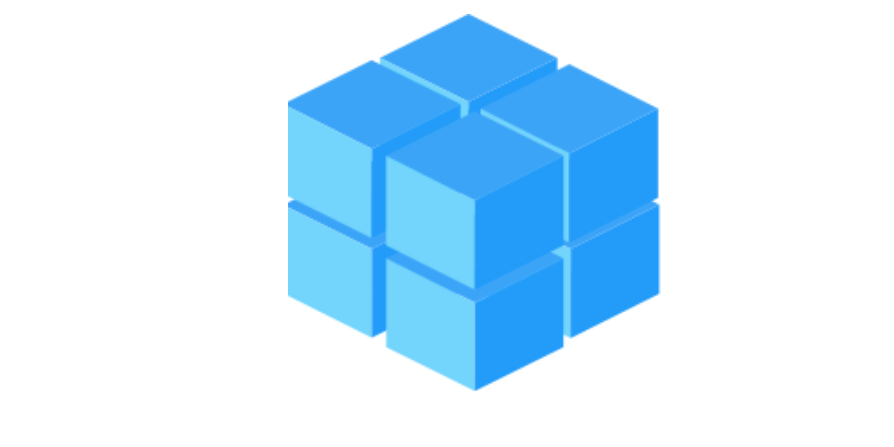 Press Release: Nexla Launches Nexsets to Reimagine DataOps and Drive Self-Service
Nexla automates manual engineering tasks, and now provides even greater flexibility for self-service analytics
San Mateo, Calif. – October 14, 2020 – Nexla, a converged data fabric, today announced the launch of Nexsets, an innovative technology that makes data operations collaborative and enables data teams to easily enrich, secure, share, and validate data. The Nexla platform applies continuous intelligence on data to automate time-consuming engineering tasks. The result is a new way to drive self-service data integration and transformation. With the launch of Nexsets, business users have access to curated data views that make it easy to connect data with any application with minimal engineering support.
Data environments are increasingly complex and working with data across disparate systems is challenging. Integrating data, creating and managing APIs, maintaining security, and transforming and preparing data for a wide variety of systems and applications, all of these activities put a huge burden on engineering resources. As a result, data engineers struggle to meet the needs of business users, and in turn, business users struggle to leverage data to move the business forward.
Nexla automates time-consuming data engineering tasks, making it easy to access, integrate, and transform data in a fraction of the time. Now with the release of Nexsets, users are automatically provided with logical views of the data that don't require data copying or duplication. With Nexsets, business users have access to a curated data view that they can use to create dashboards and reports, move the data into their preferred application, or store it in the cloud — without needing engineering resources. With data users being able to self-serve most of their needs, in a secure and governed environment, Data Engineers can now focus on solving the truly complex data challenges in their organization. For that, Nexla gives them comprehensive APIs, SDK, and CLI as essential tools to leverage.
"With Nexsets, we can easily collaborate on data, track the data over time, and use it as a business entity that is well-defined and has a well-understood lifecycle," said Rangoli Sharan, VP of engineering at VIDA. "We can easily create a Nexset that contains all the details about the order and obfuscates the PII on that data. Then with the Nexset, business users can connect that data with their destinations like Google Drive, Tableau, Excel — anything."
"Nexla enables us to get our customers onboarded and experiencing the value of the Bloomreach platform twice as fast. Our tech services and our sales teams can map and configure different data into Nexsets to create POCs, and move into production very quickly," said Xun Wang, CTO of Bloomreach. "With the addition of Nexsets, now our teams have even more flexibility when it comes to connecting with the wide range of cloud applications that our customers leverage."
With the launch of Nexsets, Nexla also continues to add connectivity to the applications business users use most with a new connectors for Google Sheets, Microsoft Excel, and Office 365. With the new connectors, business users have even more options when working with data.
Additional Nexla resources:
About Nexla
Nexla is a data operations platform that helps teams create scalable, repeatable, and predictable data flows for any data use case. Analysts, business users, and data engineers across any sector including e-commerce, insurance, travel, and healthcare can use Nexla to integrate, automate and monitor their incoming and outgoing data flows. The end result is predictable and reliable data access inside and outside the organization. To learn more, visit https://nexla.com