February 2022 Newsletter

Hey there, happy February from Nexla! We hope your new year has been off to a good start – we've definitely been busy. Read on to see what we've been working on.

?Nexla Receives Highest Overall Rating in Gartner Peer Insights "Voice of Customer" Report
The latest Gartner Peer Insights "Voice of the Customer" report names Nexla as the highest overall rated product with a 4.9/5 average rating! For more highlights, check out the full blog post.

What is a Data Product?
What does a data product actually mean, and why does it help to think about data as a product? In this blog we cover the ins and outs of data products and how to use and implement them. Read all about it here.

? Nexla Named a Representative Vendor in 2022 Gartner Market Guide for Event Stream Processing
Being named in Gartner's Market Guide for Event Stream Processing is great validation for Nexla's mission to integrate any kind data, including real-time and streaming. To learn more about streaming processing and read the Gartner report, see our full blog here.
---
PRODUCT SPOTLIGHT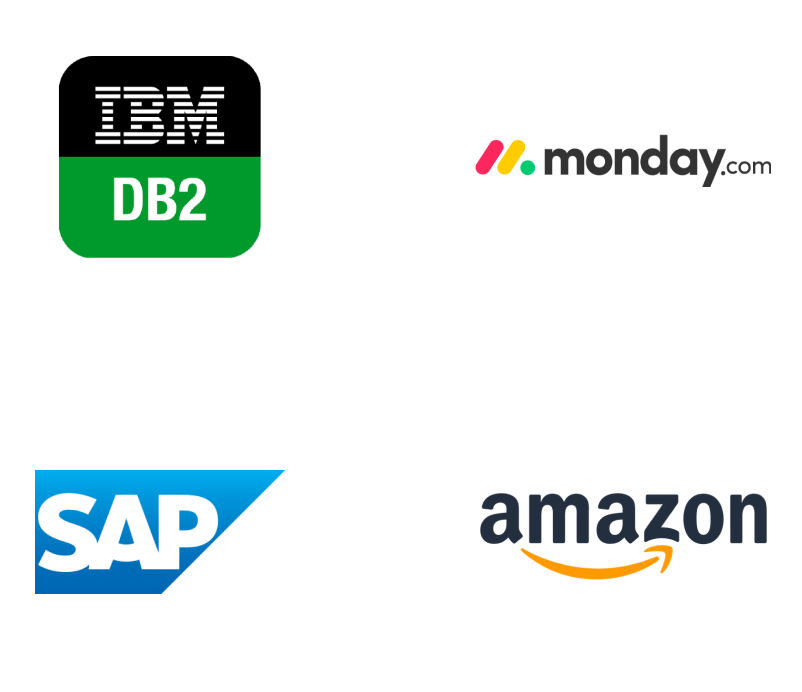 ✨ New Connectors: IBM DB2, Monday.com, SAP HANA, Amazon Partner Seller API
Four new connectors are now available to Nexla users! Check them out in Nexla now.
Interested in a connector? Let us know – We auto-generate connectors and typically add  connector templates within 24 hours.
IBM DB2: Db2 is IBM's family of data management products, including databases servers.
Monday.com: A work management platform for companies to track projects and tasks.
SAP HANA: SAP HANA is a relational database software for storing and retrieving data.
Amazon Partner Seller API: The Amazon Selling Partner API (SP-API) allows for control of Amazon product listings, getting order information, and more.
---
NEXLA IN THE NEWS

?Five Enterprise Data Predictions For 2022
Check out this Forbes piece from our CEO Saket with five big predictions for 2022. Read all about it here.

Access Data from Anywhere with Ease
Working with API data has become increasingly important for data-driven organizations. Nexla's powerful universal API connector makes it easy to integrate data from any API, with any authentication, and then easily work with it however you need. Read how we do it here.
---
OTHER UPCOMING WEBINARS

? Biweekly Webinar (Live Demo)
Join us to learn how we make it easy for data teams to work with data.
In the demo, you will get a close view of the Nexla platform as we set up a complete data flow live.
UPCOMING DATES
Wed, March 9: 8:30-9am PST
Wed, March 23: 8:30-9am PST
Suggestion or Feedback?
We are here to make working with data easier for you. Please contact us anytime
if you have suggestions or feedback for us.
Best,
The Nexla Team
Unify your data operations today!
Discover how Nexla's powerful data operations can put an end to your data challenges with our free demo.